New album "Ușor distorsionat" out on November 3!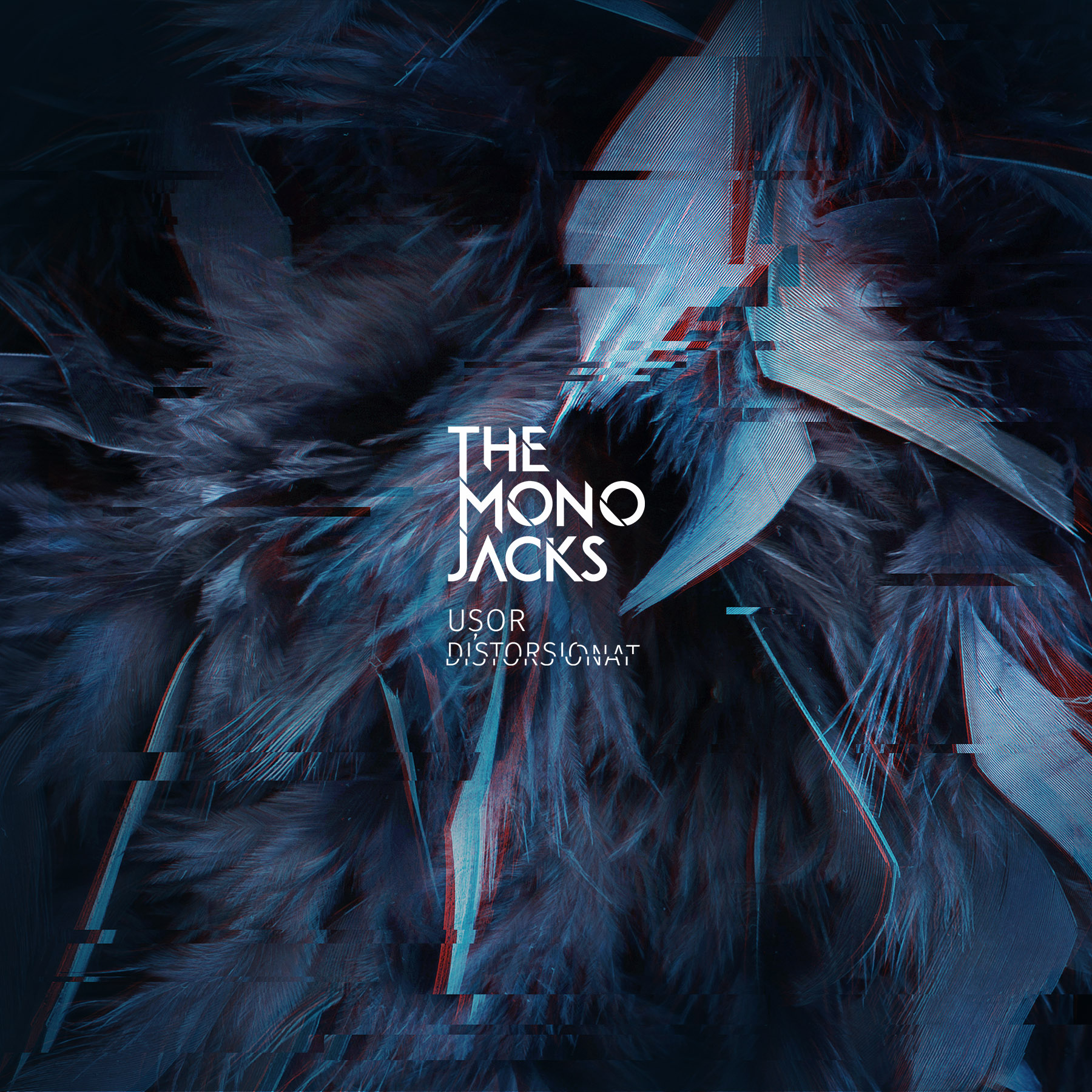 On November 3 we will release our second studio album: "Ușor distorsionat"! Featuring 10 songs with Romanian lyrics, the album will be a roller-coaster of raw emotions with some of the most expansive and diverse instrumentation we ever recorded! It was a wild ride, certainly, and we are extremely thankful to Dan Georgescu, our sound engineer at Unda Recording, for the wonderful job he did and the great time we had in the studio and to our great friends at Audiosama for supporting our release.
The release concert will take place at Fratelli in Bucharest and we'll have our dear friends from Grimus and ethnic-hardcore rebels Domino as special live guests. Get your tickets in advance here (with special discounted prices until October 27)!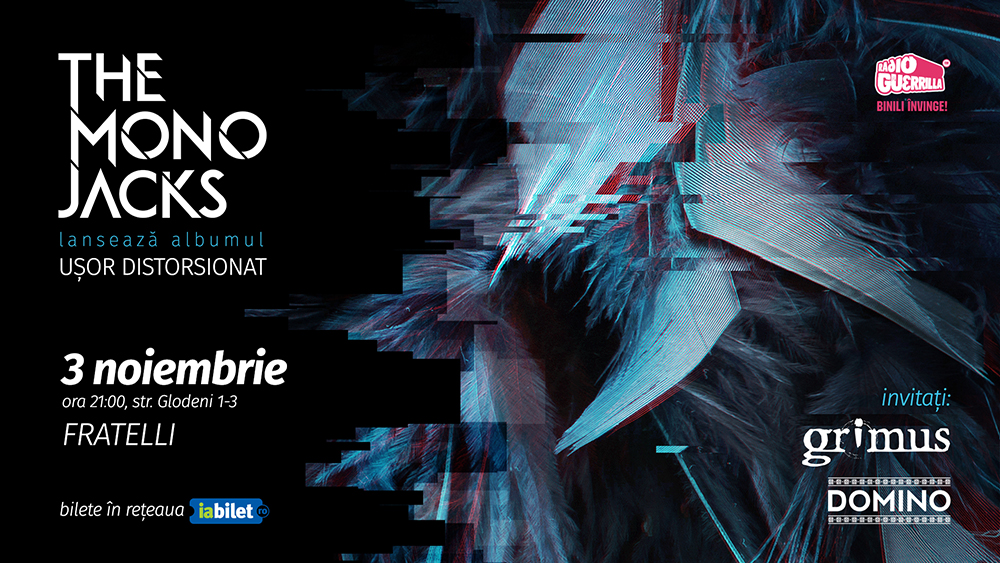 Mark the date and see you on tour!